Information board of an educational footpath, Modra, Slovakia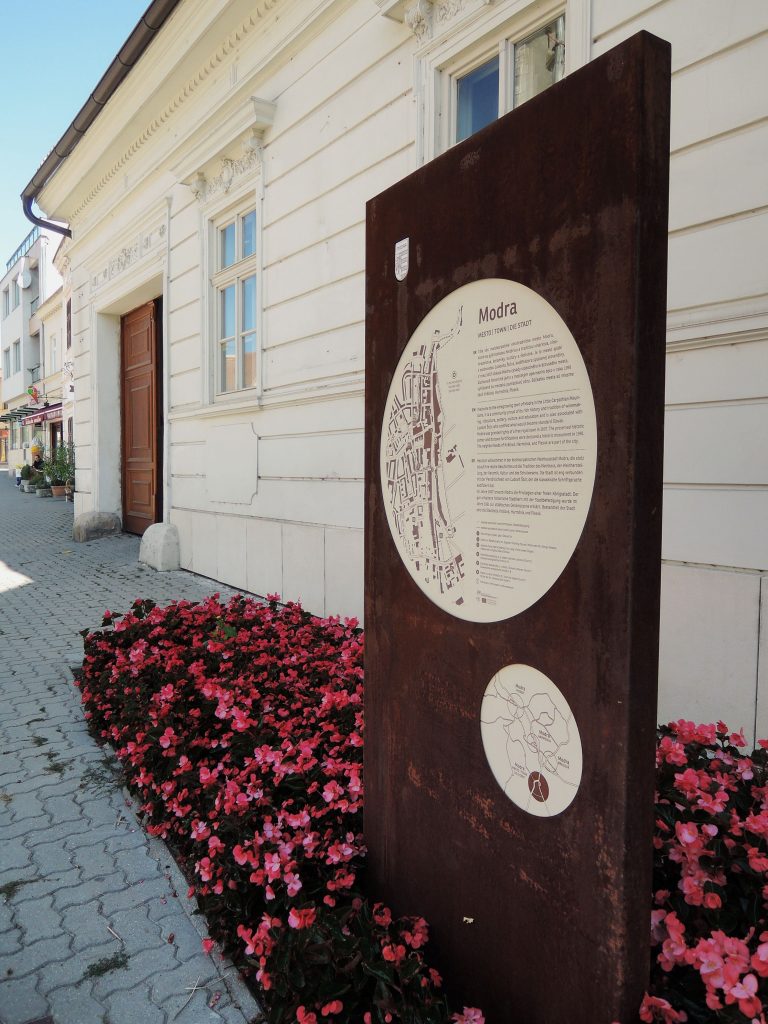 For the city of Modra, we have produced and delivered 8 information boards in the historical city center,
in Kráľová, Harmony – Piesok – Zochova chata. Corten
info tables form the educational footpath of the city and the surrounding area. They contain basic
information about the locality, supplemented with maps. Texts are in three
languages.

Do you like it?