Corten patterned screen, Schönbrunn Vienna, Austria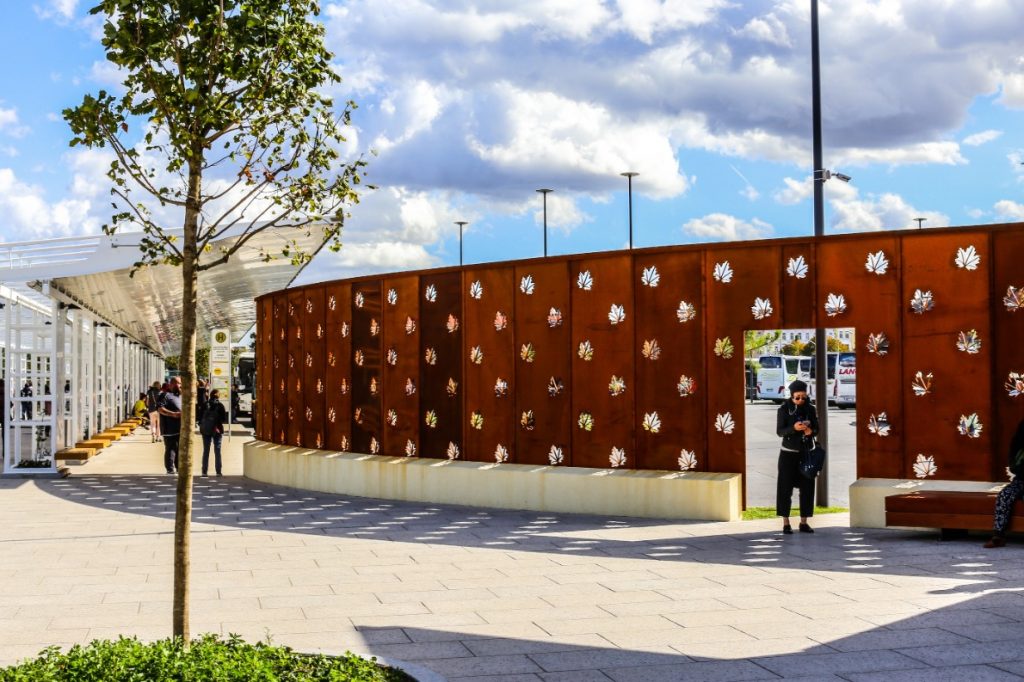 Due to the growing interest in the most visited sightseeing in Austria, they have simplified access to Schönbrunn Palace in Vienna. They have extended parking places in close nearness to the main gate and they have built a new office with a store with tickets and souvenirs. A part of this object is an eye-catching Corten dividing fence decorated with lasered maple leaves. Single Corten panels have above-standard dimensions of 1 x 3.5 m and each fence panel weighs almost 500 kg. In this project, we used large thicknesses of Corten material up to 20 mm.
The whole project required complex technological procedures. It was difficult to bend large 20 mm thicknesses, as well as to burn in non-standard thickness material. The entire surface of Corten screens needed to be sandblasted first and afterwards pre-patinated. We were happy to contribute to the creation of an architecturally interesting design of the "entrance gate" to such an important historical monument.


Do you like it?