Corten retaining wall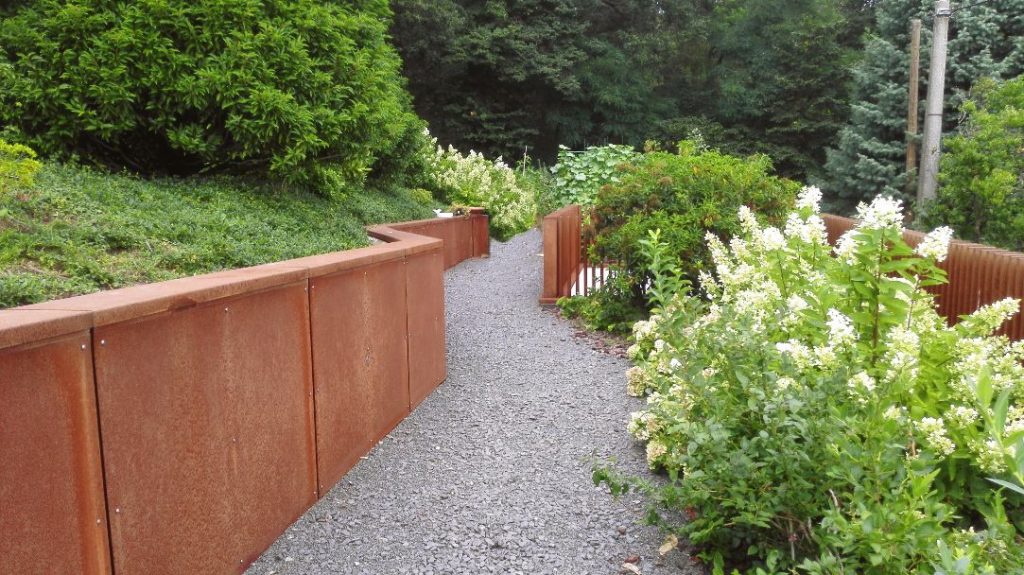 Corten retaining walls are particularly suitable for landscaping sloping gardens. They will ensure the stability of the terrain. In addition, the use of Corten patinating steel will make the garden more attractive.

Retaining walls, like everything made of "rusty" Corten steel, do not require any maintenance.
We will advise you with the technical design of the retaining wall and the wall.


Do you like it?