Inner garden in the town house, Bratislava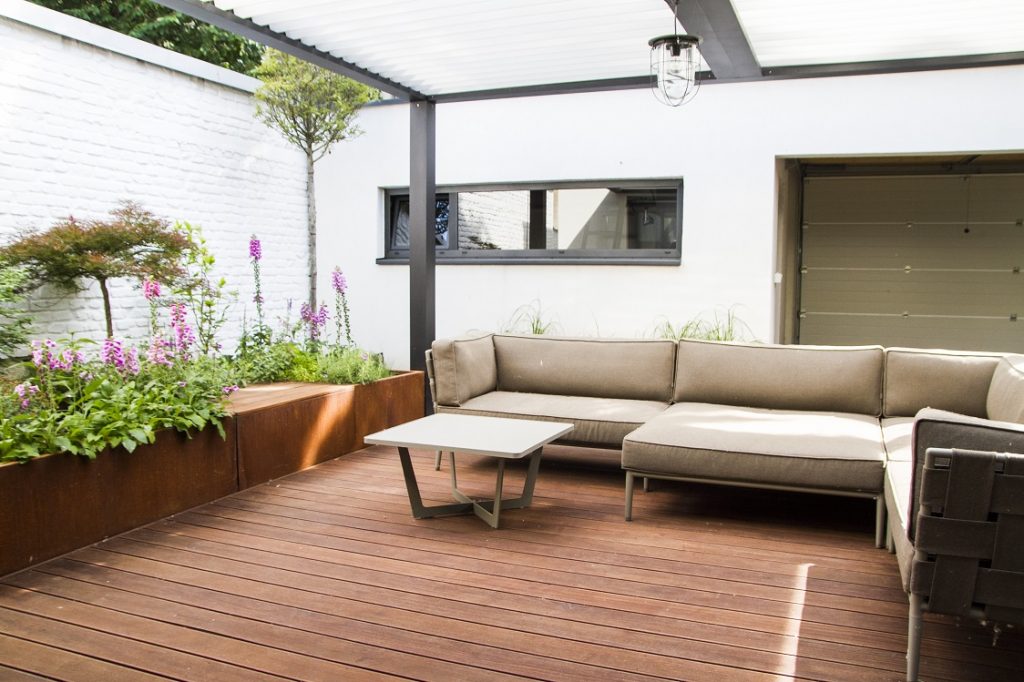 Greenery and Corten are perhaps the most beautiful combination. Projects using
this lively material not only fit to extensive gardens, but they also create the
atmosphere and pleasant city sitting on the terrace. A practical Corten holder for wood
has found its place in the inner terrace next to the raised garden beds.

An eye-catching Corten fence cladding stands out right in front of the house in the center of Bratislava.

Do you like it?